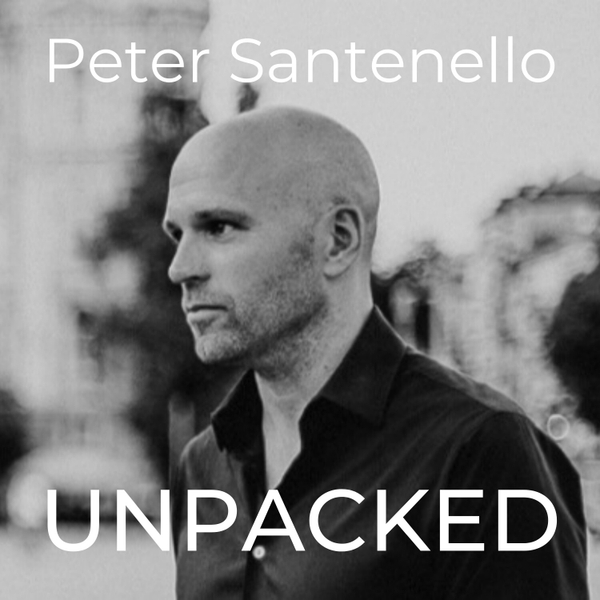 Peter Santenello is a YouTube travel video creator. His videos focus on the people that live in less-visited countries. He travels to places that are generally misunderstood in the West and documents the lives of regular people. It's less a travelog and more a way to show the humanity on the streets of countries that are poorly represented around the world.
Peter's videos are thoughtful, thought-provoking, entertaining and always fascinating. It's one of the few travel vlogs that I subscribe to and I recommend you check it out. 
This podcast interview was recorded back in mid-2020 and circumstances have led to a delay in publishing. But our conversation is still relevant and you will get lots of value from what Peter has to say.
Please excuse the bad audio in places. We had a less-than-perfect connection and I'm still figuring out this podcasting game. 
Peter's YouTube Channel
Peter's Website
Saudi Arabia playlist on YouTube
Video of Peter meeting the family he lived with in rural Ukraine
"The goal is to put the viewer In the driver's seat, and put them into the situations. And I never know how any of these are going to come out. It always matters what experience I get into and who I meet. That's really the ticket."
Unpacked Travel Podcast - Travel Entrepreneurs
A podcast about travel entrepreneurs - Interviews with people that run interesting businesses in the world of travel. Advice on travel entrepreneurship. Stories about creating a sustainable business from travel.