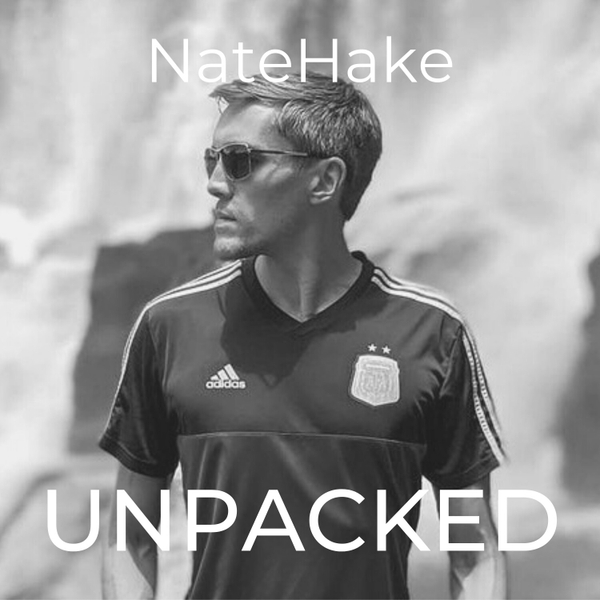 Nate Hake is the founder of Travel Lemming, a blog about emerging destinations and travel trends. Nate started the blog as a hobby but has since taken it full time and lives as a digital nomad.
Unpacked Travel Podcast - Travel Entrepreneurs
A podcast about travel entrepreneurs - Interviews with people that run interesting businesses in the world of travel. Advice on travel entrepreneurship. Stories about creating a sustainable business from travel.