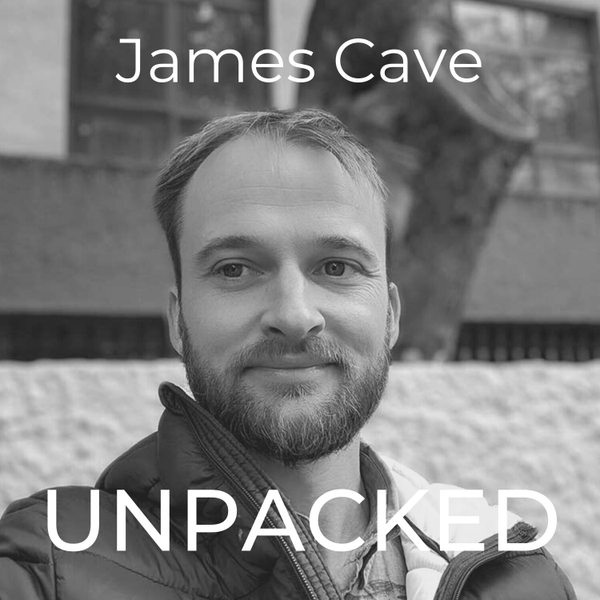 The Portugalist is a blog about travel and living in Portugal. James Cave founded the blog in 2016 to create travel content for people interested in visiting the country's many tourist attractions. But over the last few years, there has been a shift towards helping people who want to move to Portugal on a short-term or long-term basis.
In 2020, with so few tourists visiting the country, James has taken the opportunity to work on an aspect of the blog that he had avoided in the past - advice on moving to and living legally in Portugal.
Brexit, Donald Trump's presidency, and the global pandemic have contributed to an increased demand for information on moving to and living in Portugal, especially by people from the US and UK
Portugal is growing fast as a destination for expats, location independent entrepreneurs, digital nomads, and retirees.
Unpacked Travel Podcast - Travel Entrepreneurs
A podcast about travel entrepreneurs - Interviews with people that run interesting businesses in the world of travel. Advice on travel entrepreneurship. Stories about creating a sustainable business from travel.