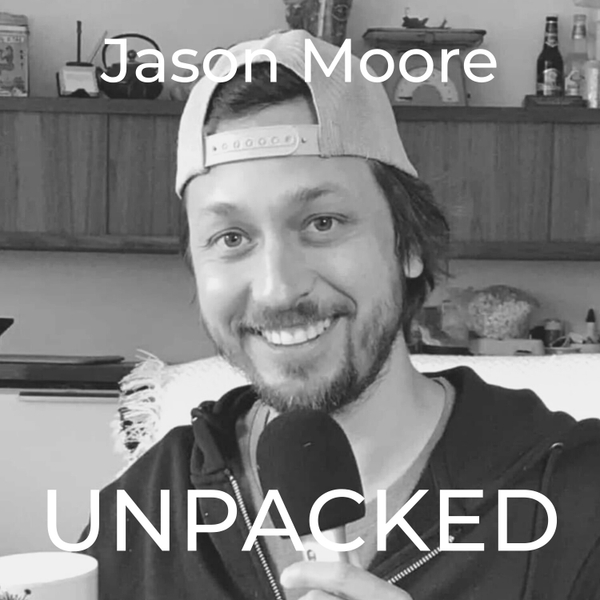 Jason Moore is the founder of two popular websites and podcasts, Zero to Travel and Location Indie.
He's an all round great guy, superb interviewee (and interviewer by the way) and has a lot to say about the future of travel and where we can all make a difference.
Jason is passionate about helping people grow businesses online, whether they be travel-related or not, but most of his audience are digital nomads or travel fans. His community is made up of like-minded individuals who all value self-actualisation and freedom over status and money.
 On authenticity in podcasting and blogging
 On writing for SEO and keywords or writing to be authentic.
On why Jason started the Zero To Travel podcast
 On starting a comminty for location independent entrepreneurs
 On life-changing decisions and events
On setting up two companies in two different countries
 On creating Location Indie with a friend
 On the term "Location Independent Entrepreneur"
 On why the lifestyle is not for everyone
 On learning from other people
 On social media
 On starting a podcast
 On how to know if podcasting is for you
Unpacked Travel Podcast - Travel Entrepreneurs
A podcast about travel entrepreneurs - Interviews with people that run interesting businesses in the world of travel. Advice on travel entrepreneurship. Stories about creating a sustainable business from travel.